THE MAGNUM SWEET TEMPTATION PHOTO CONTEST; JUST SO WE CAN WIN AGAIN
It is always a pleasure to take part in a contest where one can be limitlessly creative. Algida Magnum's contest has offered an especially intriguing theme "the seven sins". Our leading creative planner Remete Pál (Paya), has entered this competition by himself. The jury had a difficult job as they had to choose the winners from more than 600 pictures.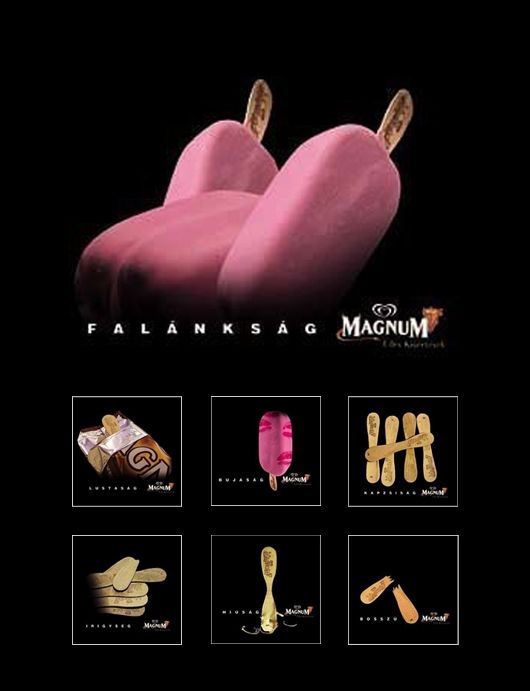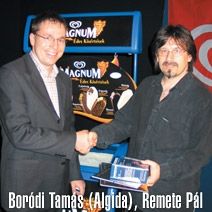 The three main viewpoints that the judges based their decisions on was: the originality of the idea, the effectuation of the idea and its technical implementation. Our colleague has won the gormandize category with his so-called "The Big Bite" picture and also won the Magnum special prize with his collection of the seven pictures!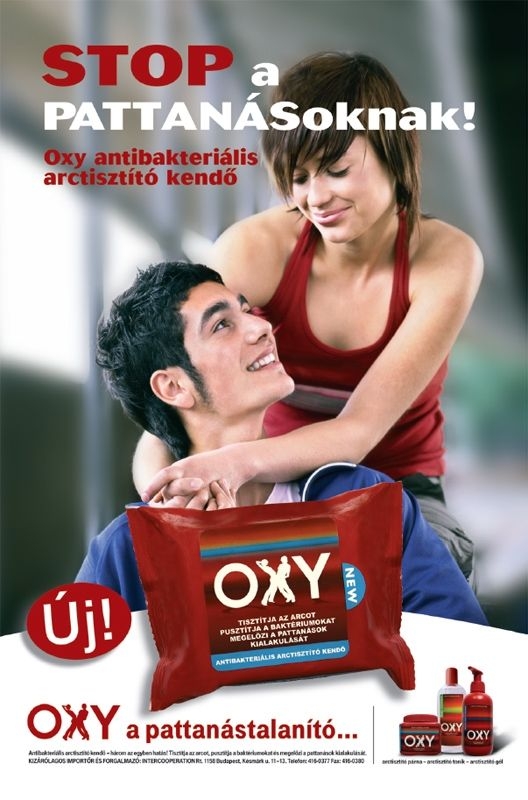 Intercooperation Inc. Relaunched its product in Hungary in 2005. They have given our agency the task of completing the campaign. The OXY facial care product
Read More »
The scope of the Miss Balaton Beauty Contest is to present the most beautiful ladies of the summer and to elect the Queen of the "Hungarian Sea", who would later represent
Read More »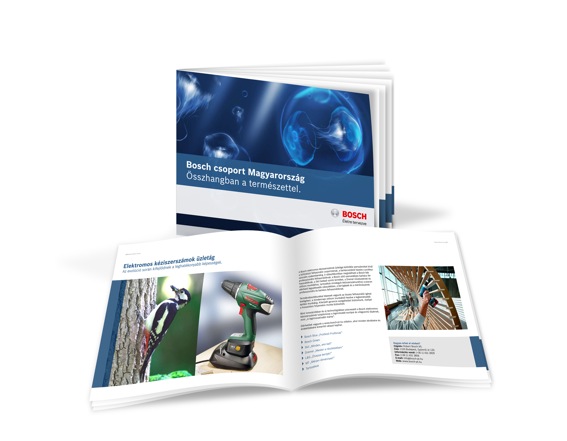 The professional jury compared 116 artworks of 53 contestants of the BTL communications category.
Read More »