PR is the formatting of the public image that your company shows, the information people should know about your business, which can be based on objective or subjective impressions. Part of our job is to determine the outside and the inside PR strategy. Research, analysis, planning, organizing, and valuing are essential to solving communication problems.
The organizational culture and the determination of the values of the company form an important part of our professionalism. We have gained lots of experience in the last 20 years in Corporate Designing.
Online PR is becoming ever more dominant in the market; the most essential part of this is the homepage of a website.
OUR REFERENCES
Herend Porcelain Manufacture Porcelanium – 1999
Introduction campaign of Porcelanium, filmmaking, planning of press materials organization of press conferences, logo planning.
Herend Porcelain Manufacture 175th anniversary – 2001
Part of the organization of "Herend days", preparation of print media material, creation of the jubilee logo
Herend Porcelain Manufacture, Herend Herald – 1998 – 2002
The "Herendi Lifestyle" magazine's planning, editing, writing of articles, and distribution management.
Ford Hungary – 2002
Ford services discounts organization, press conference organization, press material
management
Salvequick campaign – 2006
Since 1995 we have been managing with great success the Salvequick promotion game designed for buyers and medics. In 2006, we also organized the medic's trip to Sweden, where they could visit the Salvequick factory. The group has been accompanied by journalists.
Gorenje Ora Ito introductory campaign – 2007
Ora Ito, the French designer, was unknown in Hungary when Gorenje introduced his designed product family in 2007. As we have advised them, the PR campaign has been done before the image campaign in which we have published PR articles in lifestyle magazines and professional magazines accompanied by a press conference.
Esteé Lauder Dreaming introductory campaign – 2007
Participation in the press introduction, and online surface creation for the presentations.
T-Systems Global IT – 2007
A PR filmmaking of the services of T-Systems Global IT
Robert Bosch B'Oscar event – 2008
Robert Bosch Ltd organized the first such large B'Oscar Gala in 2008 where they awarded the best performing repair shops. We have planned the internal PR material and prepared the international B'Oscar Gala.
Robert Bosch's annual report creation – 2009
Participation in Robert Bosch Ltd. 2009 annual report's creation. We have managed the production of the presentation, press materials, and presents.
Robert Bosch Chefparade – 2009
Writing the invitation, and organization of the event
Robert Bosch G5 presentation – 2009
The planning and production of the poster for internal communication.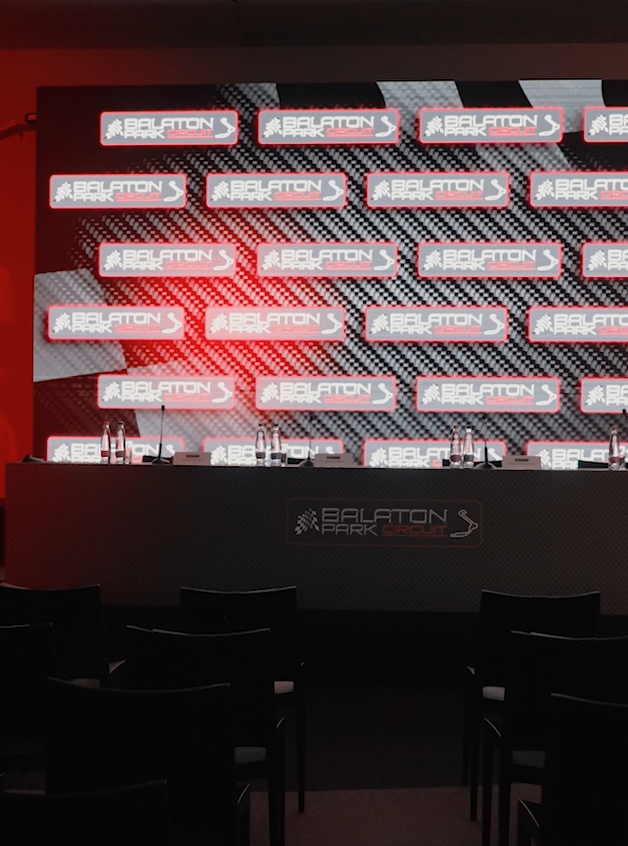 PR is the formatting of the public image that your company shows, the information people should know about your business, which can be based on
Read More »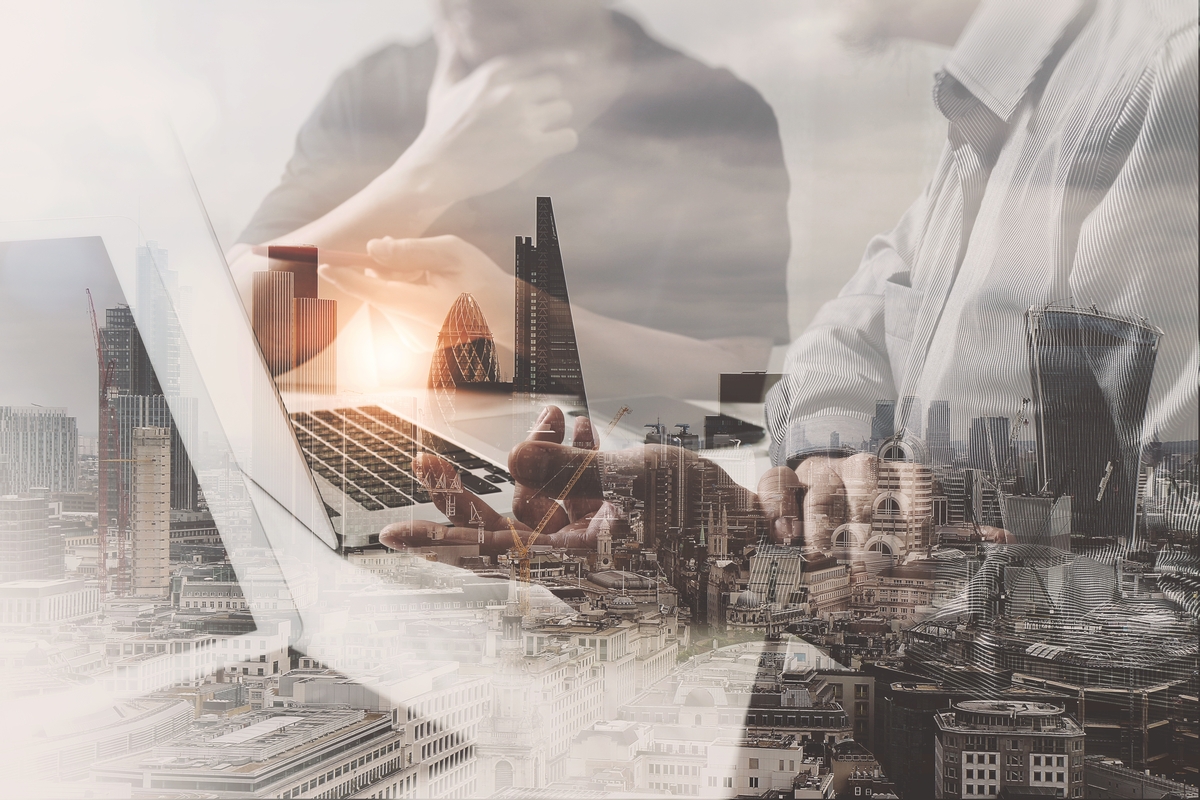 We have built up a very productive relationship with the media, this way we can make sure that our customers have the best options available
Read More »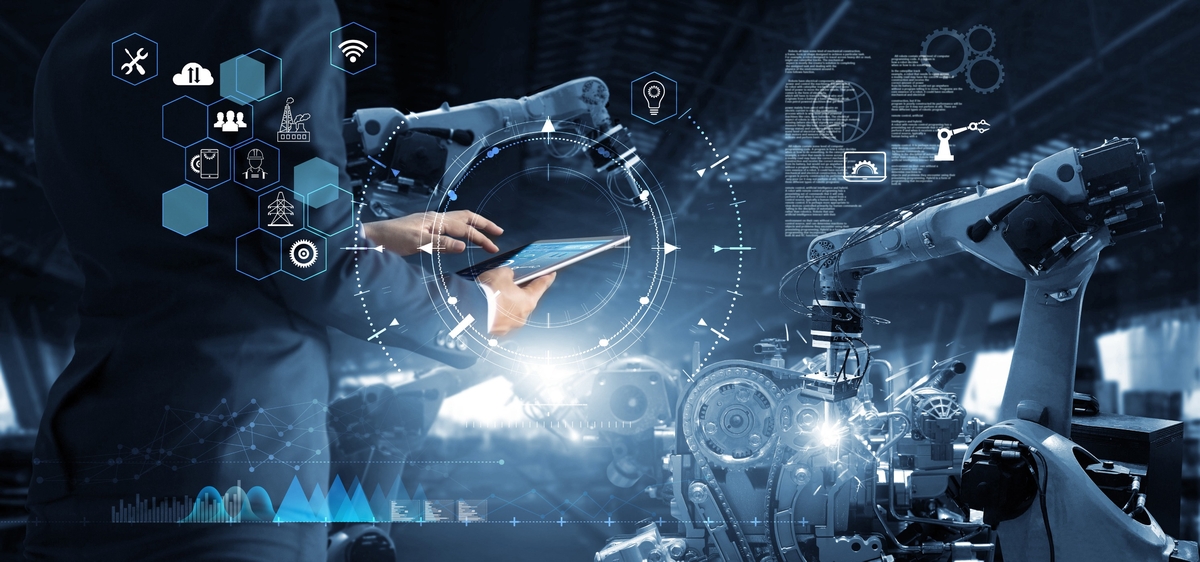 The proper content building is aligned with customer needs and available on the right channel. When the timing is just as well-adjusted then our content
Read More »