A CLICK AND ITS TRUE MEANING
Based on a single click, nowadays we can gather a lot more information about the interests of a visitor than before. Depending on the target group's decision-making phase and on the content of the creative, a click can mean intent, which possesses an even higher marketing value. Moreover, advertisements placed on social media sites also provide us with the demographic data of the user in question. Benefiting from the above, an ad now can reach its target audience with even more precision.
Launching an AdWords campaign is always preceded by keyword research. As the campaign, in this case, runs in a search network system, the only way to approach the target group is through examining its searching habits.
When it comes to using the Facebook system, we need to apply a different method: here we know much better to whom our ads will appear, but we know very little of the target audience's current decision-making phase.
CONTINUOUS OPTIMIZATION
Data gained from pay-per-click ad campaigns are constantly monitored and optimized from an advertising point of view (CPC, CTR) and from a landing page angle (session duration, bounce rate) too. During a longer timeframe, small adjustments are always necessary: new keywords, better settings, more efficient creatives.
WITHOUT LANGUAGE BARRIERS
We also conduct online campaigns in foreign languages (English, German, French, Spanish, etc.). We build landing pages, which can be language mutations of a website or independent microsites, and launch and manage social media sites (Facebook, Instagram, Twitter).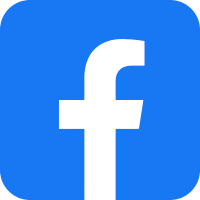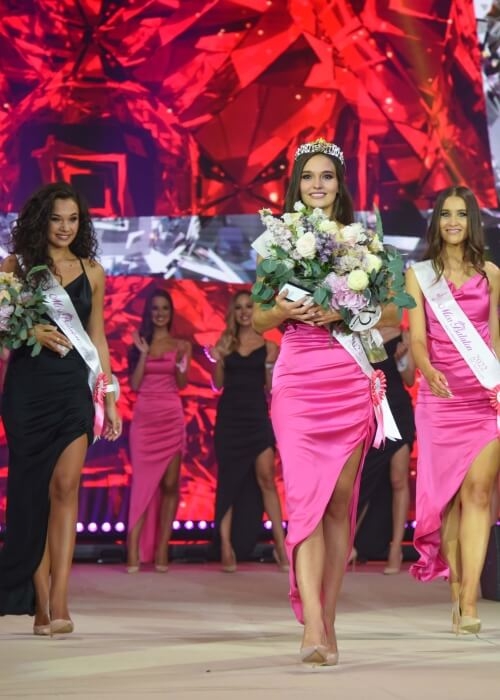 EVENT MARKETING AND SAXON ADVERTISING AGENCY: A POWERFUL PARTNERSHIP Event marketing is a dynamic strategy that involves creating, planning, and executing events to promote a
Read More »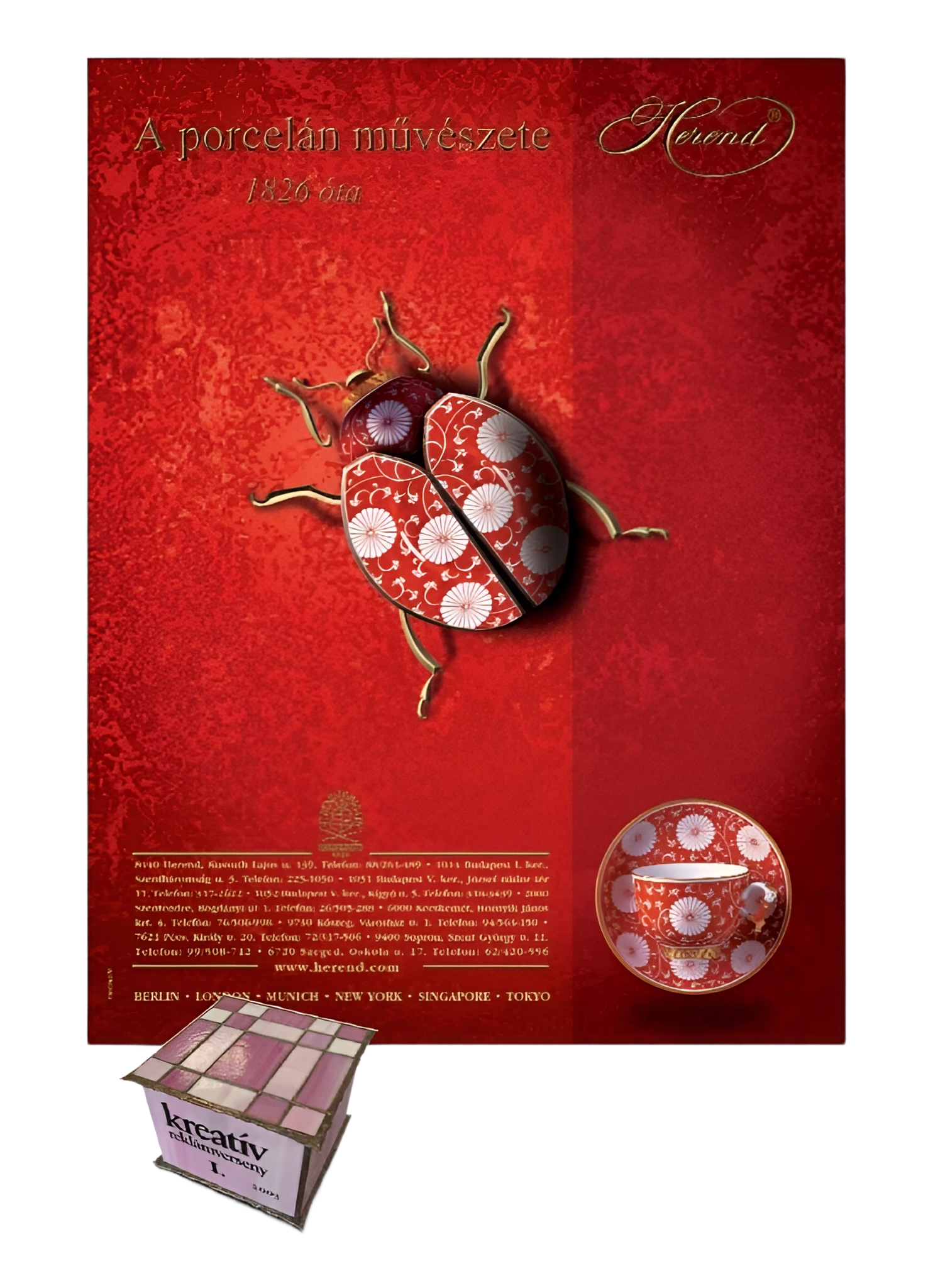 We always focus on the perfect visual presentation. Our plans give products a unique image, but what else can demonstrate our efficiency better than the
Read More »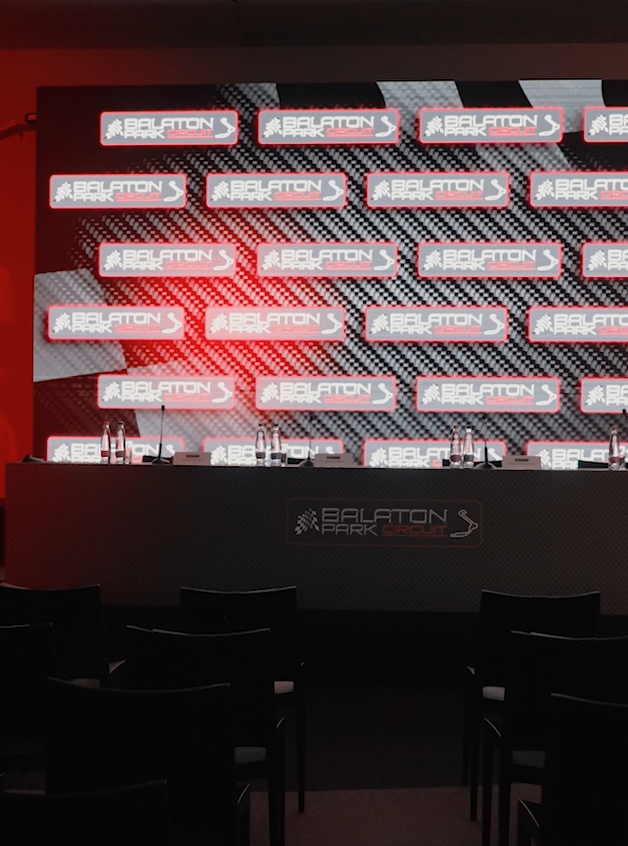 PR is the formatting of the public image that your company shows, the information people should know about your business, which can be based on
Read More »