The scope of the Miss Balaton Beauty Contest is to present the most beautiful ladies of the summer and to elect the Queen of the "Hungarian Sea", who would later represent Lake Balaton on various social events. Besides organizing both the online and offline campaigns, Saxon is responsible for all events connected to Miss Balaton. Designing print creatives and managing the entire printing process are also our tasks.
ONLINE AND OFFLINE COMMUNICATION TASKS
Besides the two most active periods (application phase during the spring and the contest final held at the end of summer), there are several communication tasks to be taken care of throughout the entire year. These include the annual calendar photo shoot and hosting a VIP event.
Social Media
We manage the contest's Facebook page, which is an essential channel for recruiting contestants and maintaining communication with them.
Website
We maintain and develop the missbalaton.hu homepage by the contest's current phase and events. The registration of contestants happens through this website, and it also showcases all information regarding the event.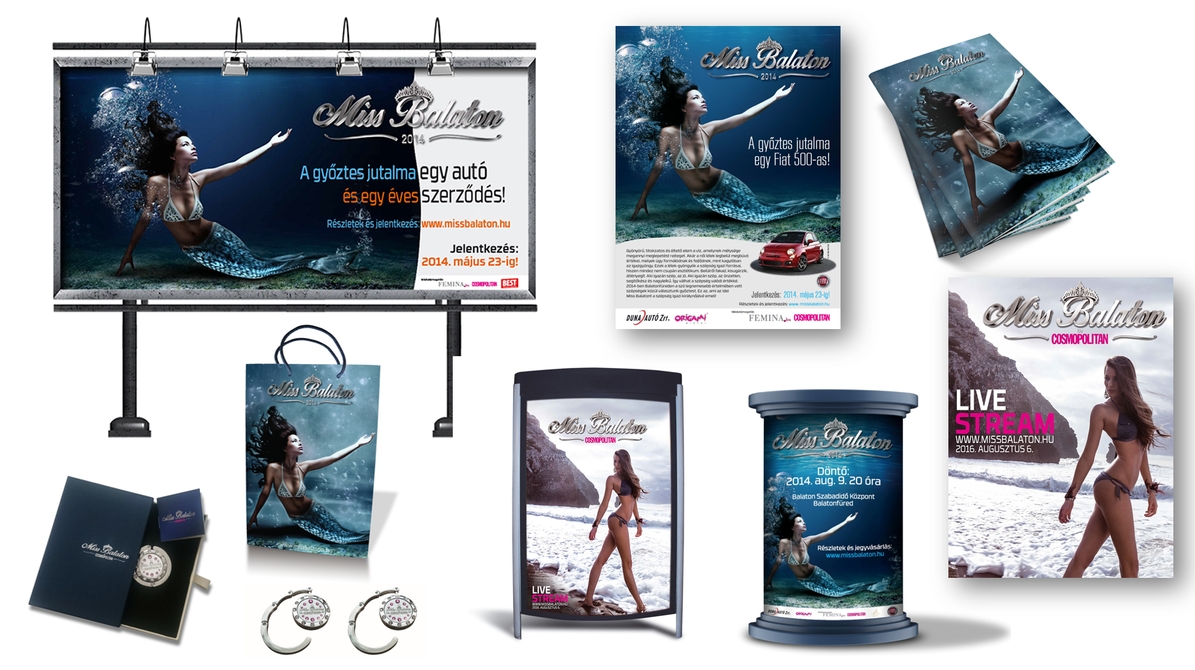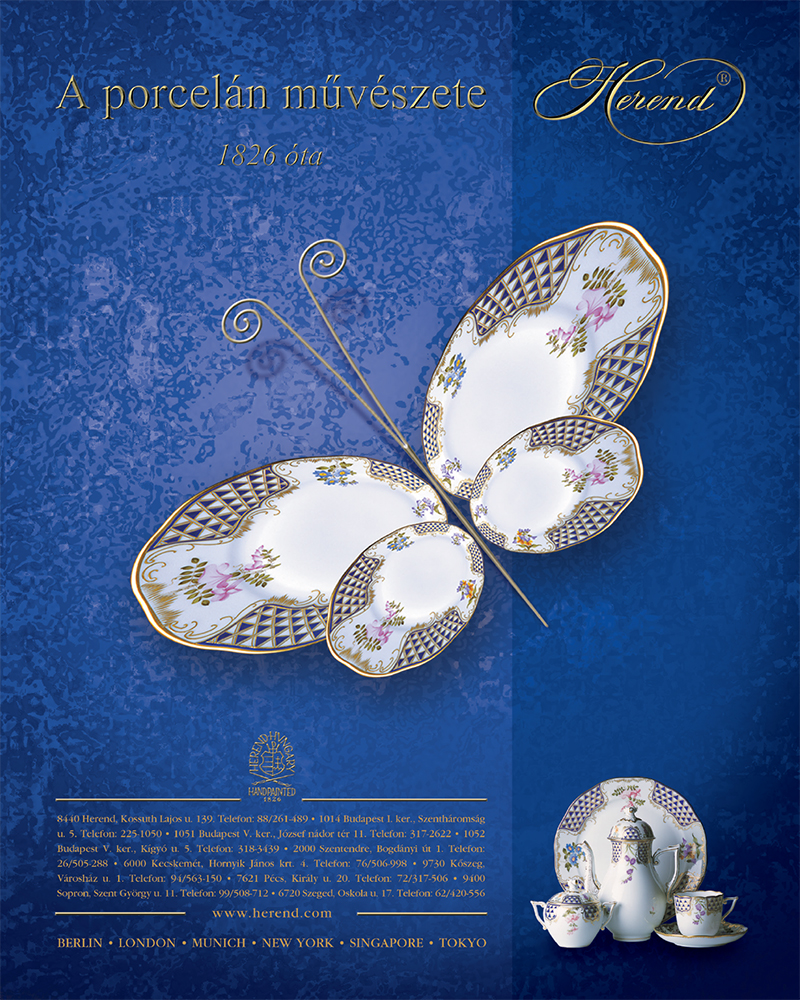 The readers of the Bonton magazine awarded the Herend Porcelain Manufacturing's image advert second place in 2001.
Read More »

In the first half of 2017, we have been commissioned by Bosch to launch and conduct online campaigns for the Bosch Hardware Night and Bosch
Read More »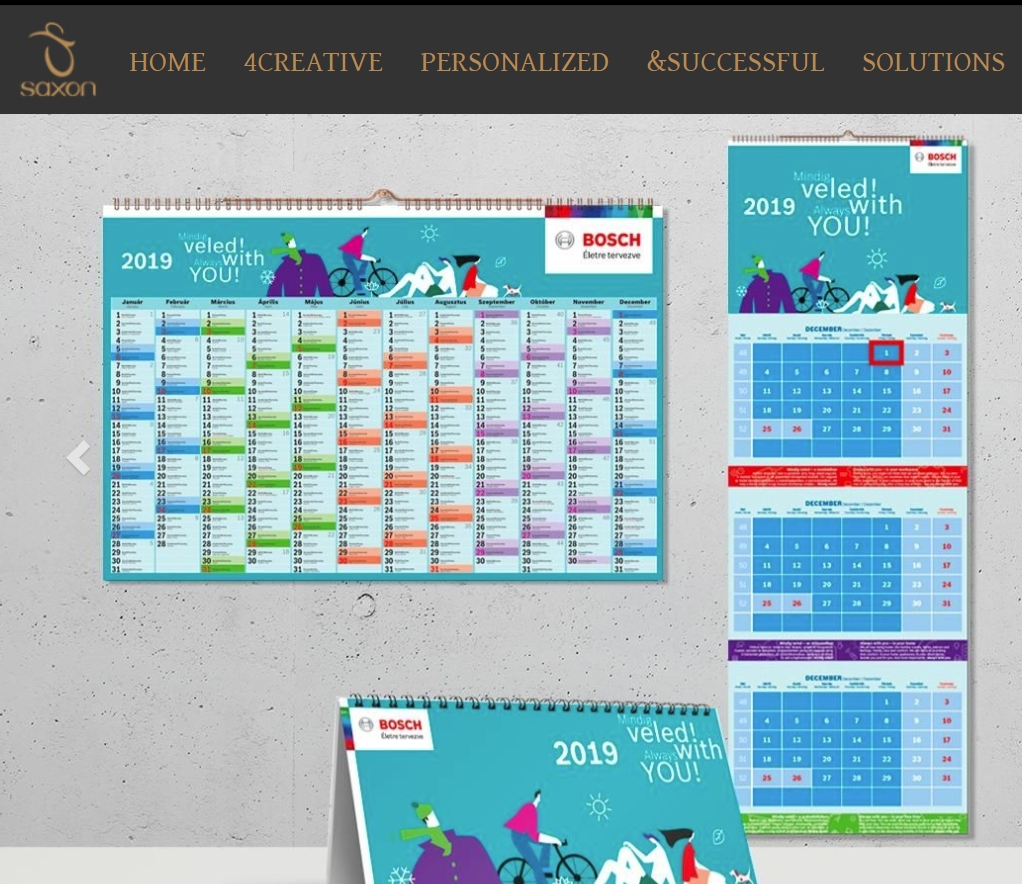 Navigation is widely considered the fundamental element of any website. This is the ultimate guide for users throughout the links of the webpage, which explains why it needs to be simple, clear, and conventional.
Read More »